UK Registered Charity Number: 1154107

Conservation by Re-use
Helping churches acquire surplus and/or redundant bells to be hung for
English-style full-circle bell-ringing.



Index
Previous page
References
Listen to this bell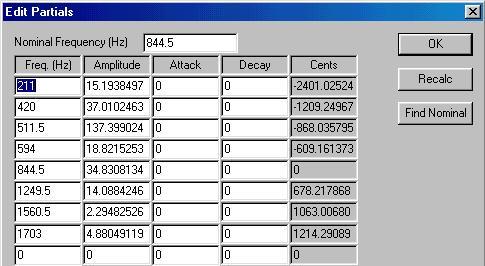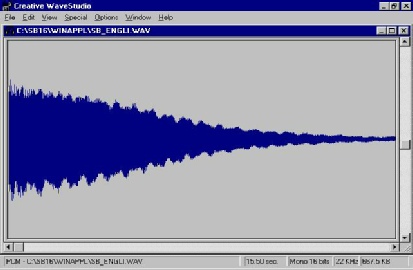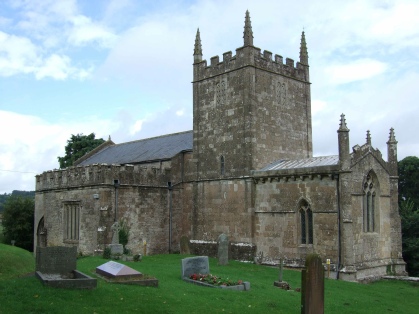 The bells at Englishcombe have probably not been rung full-circle since the late 19th Century. The ring of five bells has two Thomas Mears trebles cast in 1822, a John Rudhall bell cast in 1789 and two medieval tenor bells by John Barber (Salisbury foundry) circa 1400. Sadly the 4th bell is cracked in the soundbow. The anti-clockwise frame is probably over 300 years old.
The tenor bell is a fine sounding bell and a tonal analysis of its sound shows the Prime is a semitone lower than the Nominal. It is an almost perfect Simpson-tuned bell. The only partial not True Harmonic tuned is the Quint, which is hardly heard when a bell is struck on the Soundbow.
Sound of Bells – A Simpson tuned Medieval bell
Englishcombe, Somerset, St Peter